Surgical Orthodontics
Your Best Smile Is Our Priority
To obtain a healthy and properly aligned smile, Dr. Linn may in some circumstances advise surgical orthodontics in Castle Rock, CO. For your safety and comfort, Dr. Linn will create a treatment plan, consult with top local surgeons, arrange the required referral with the oral surgeon, and oversee the entire procedure. This involves performing any necessary pre- and post-operative orthodontic procedures.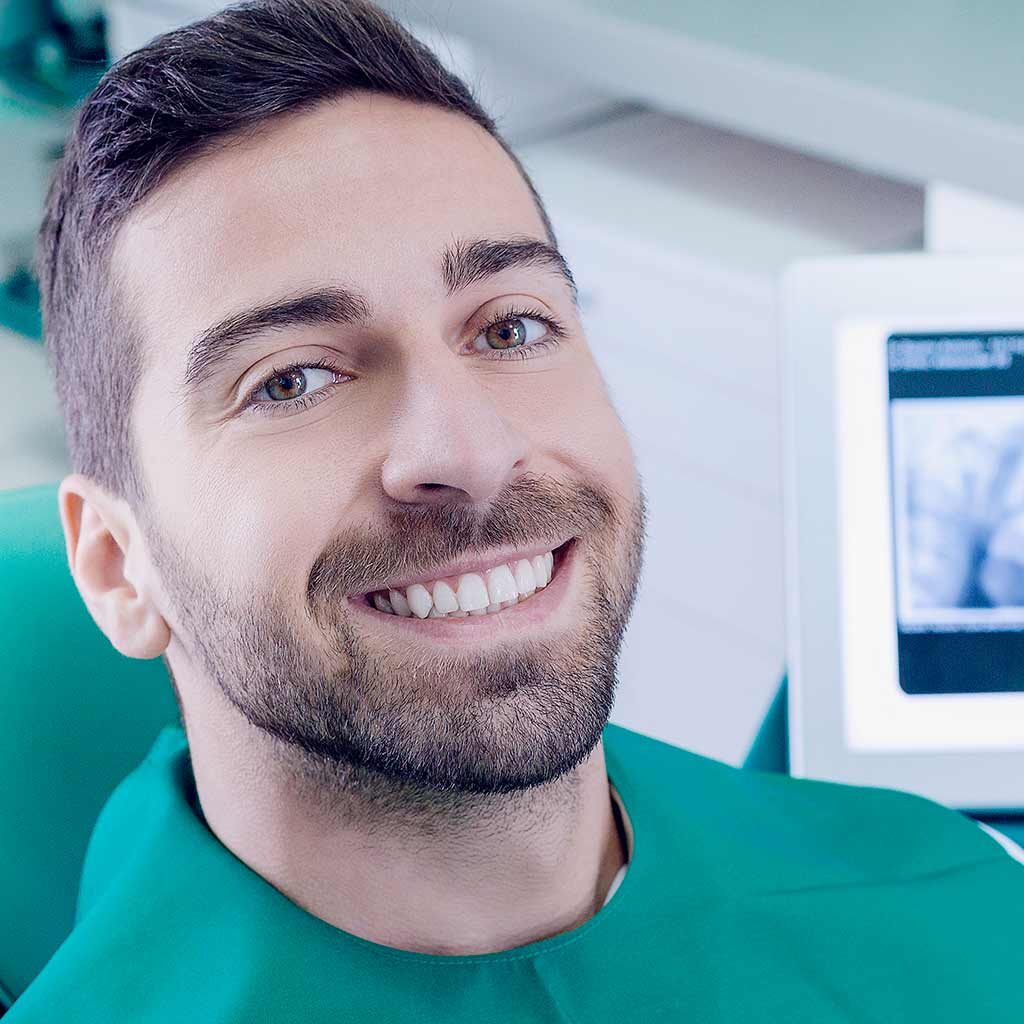 When Is Oral Surgery Necessary?
Orthognathic surgery, commonly referred to as jaw surgery or surgical orthodontics, may be necessary if issues affecting your oral health, function, and attractiveness cannot be resolved with less invasive procedures. It may be necessary to treat misalignments of the jaws, face, or teeth, and it can help:
Restore jaw function to enhance chewing, speaking, and other daily tasks.
Realign the jaws and teeth to widen the airway in order to treat sleep apnea.
Make room for the impending teeth.
Enhance your facial profile.
Improve your oral hygiene.
Make future orthodontic treatment easier.
Boost your open bite.
Minimize teeth grinding and severe tooth wear.
We're Dedicated to Making Your Smile Better
At Brandon Linn Orthodontics, we make use of the most recent tools, methods, and materials to guarantee that you get the ideal outcome. We're dedicated to making your smile better. In order for you to feel comfortable with the care you receive at our office, we will go through the procedure with you and walk you through the intricacies of the therapy prior to beginning. You may be confident that our staff will give you a relaxing, satisfying experience. For the best outcome, you might require further treatment after your surgery.
At your initial visit, Dr. Linn can let you know if surgical orthodontics is a viable treatment choice for you. In order to help you make the best choices for the long-term health of your smile, he can address any questions you might have.
---
Learn More About Surgical Orthodontics in Castle Rock, CO, Today
To experience our 5-star-rated orthodontic care, schedule your Complimentary Smile More Consultation today by calling (303) 688-6011 to reach our Highlands Ranch or our Castle Pines, CO, offices. You may also use our convenient online form.
Your appointment includes the following:
Discuss Your Goals
Complete Exam
Digital X-Rays & Photographs
Custom Treatment Plan
During your appointment, we will take the time to answer all your questions about our advanced treatments and technology, our flexible payment options, and anything else you may want to know about us!