Virtual Consultation
Orthodontic Care When You Need it Most
As the COVID-19 outbreak spreads, our commitment to providing high-quality care has never been more important. Virtual care is recommended by the CDC as the best way to get care and help avoid exposure and spread of the coronavirus.
In these unpredictable times, Dr. Linn and our team are here for you 24/7, working tirelessly to ensure that your questions are answered and your needs are resolved. We look forward to serving you and your family.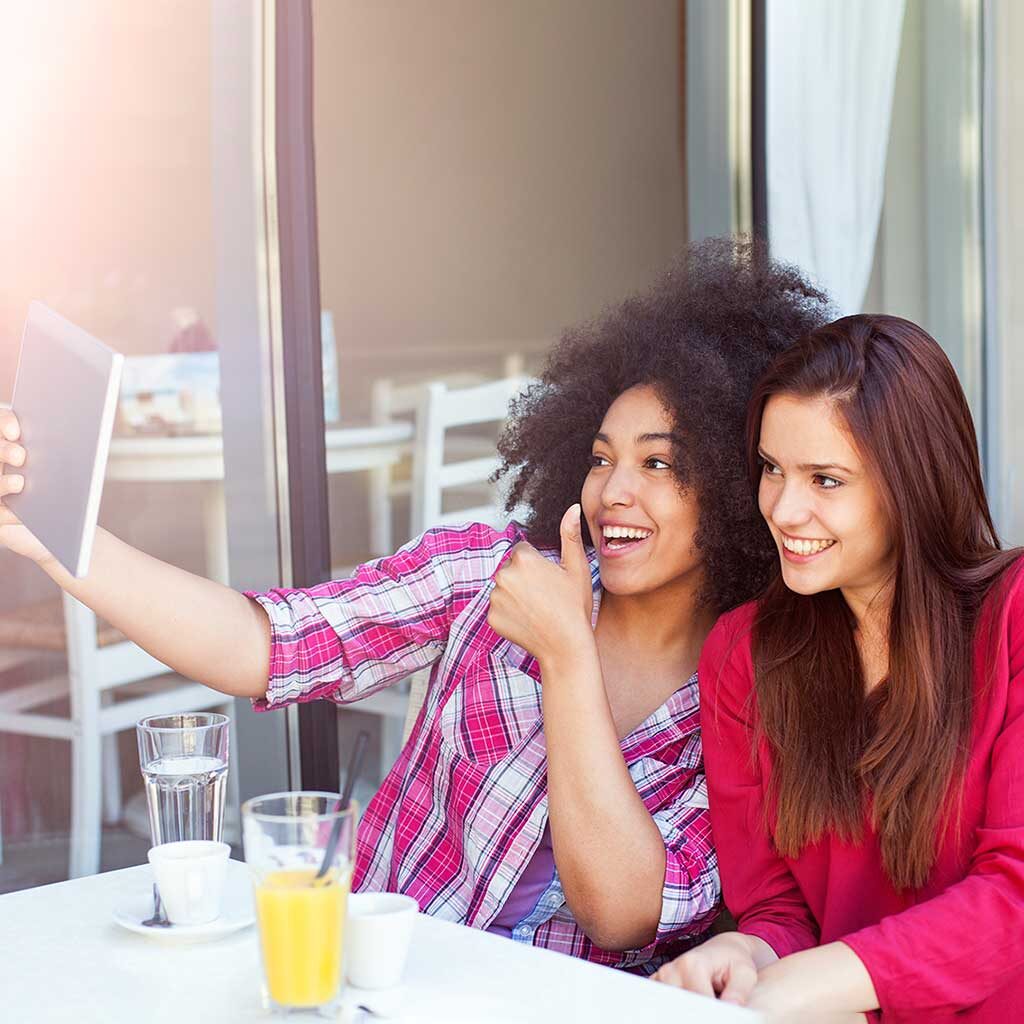 STEP 1
Use the Virtual Consultation app on the bottom-left of your screen to fill out your information and upload pictures of your teeth.
STEP 2
You will set a time for your virtual consultation, where we will review your submissions, recommend treatment, and discuss timelines and payment methods.
STEP 3
From there we will schedule an in-person appointment, where we will take x-rays and discuss treatment with Dr. Linn.
How to Take Your Pictures

Watch the video below to learn how to take clear photos of your teeth from the angles that help us to best assess your smile.