Virtual Consultation
Orthodontic Care When You Need it Most
At Brandon Linn Orthodontics, we understand that life is busy for everyone. We want to make achieving your best smile as convenient for you as possible. That's why we're proud to offer virtual consultations to all our patients.
Simply follow the prompts below to schedule your virtual consultation and start the journey to your best smile. We look forward to serving you and your family!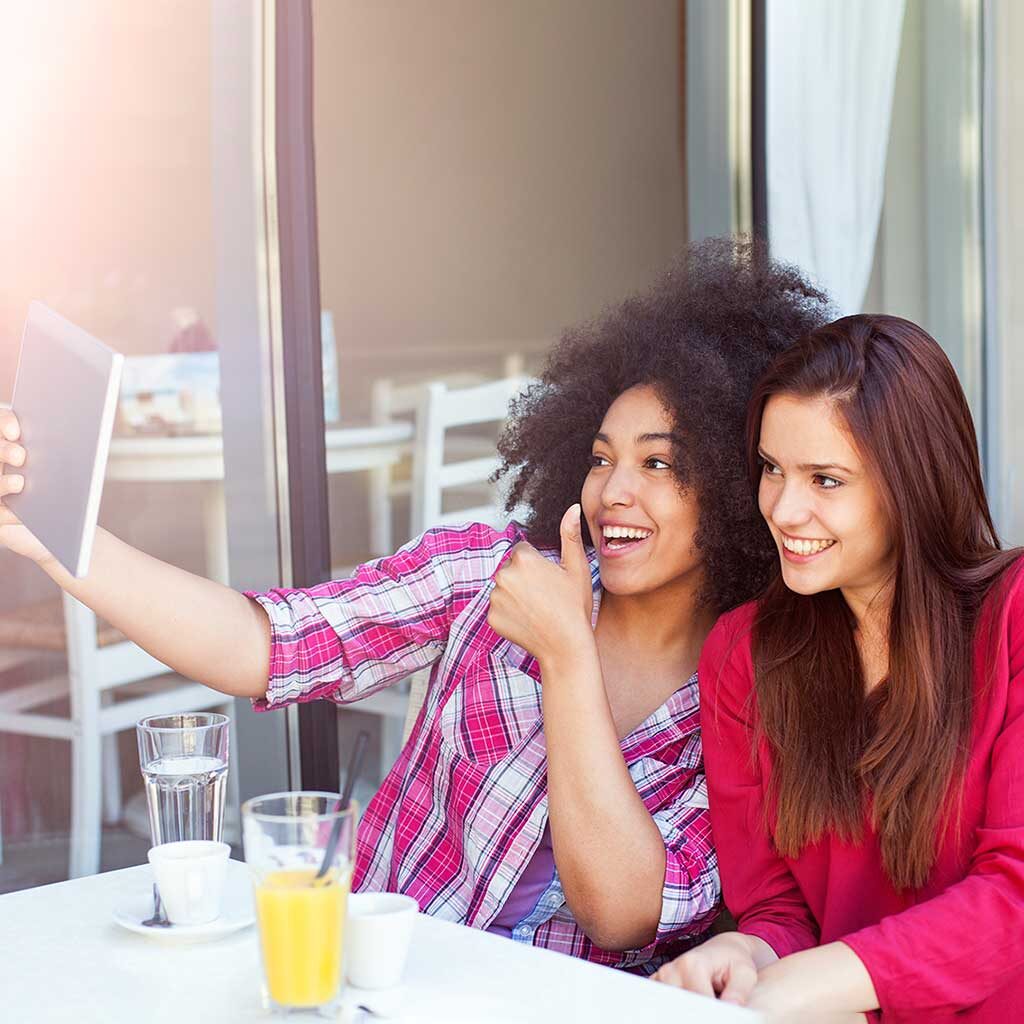 STEP 1
Use the Virtual Consultation app on the bottom-left of your screen to fill out your information and upload pictures of your teeth.
STEP 2
You will set a time for your virtual consultation, where we will review your submissions, recommend treatment, and discuss timelines and payment methods.
STEP 3
From there we will schedule an in-person appointment, where we will take x-rays and discuss treatment with Dr. Linn.
How to Take Your Pictures

Watch the video below to learn how to take clear photos of your teeth from the angles that help us to best assess your smile.